Catalyzing a 200-Year, Modern-Day Renaissance Movement
Knowledge Network & Resource Sharing Community
What does it mean to Leave Normal Behind?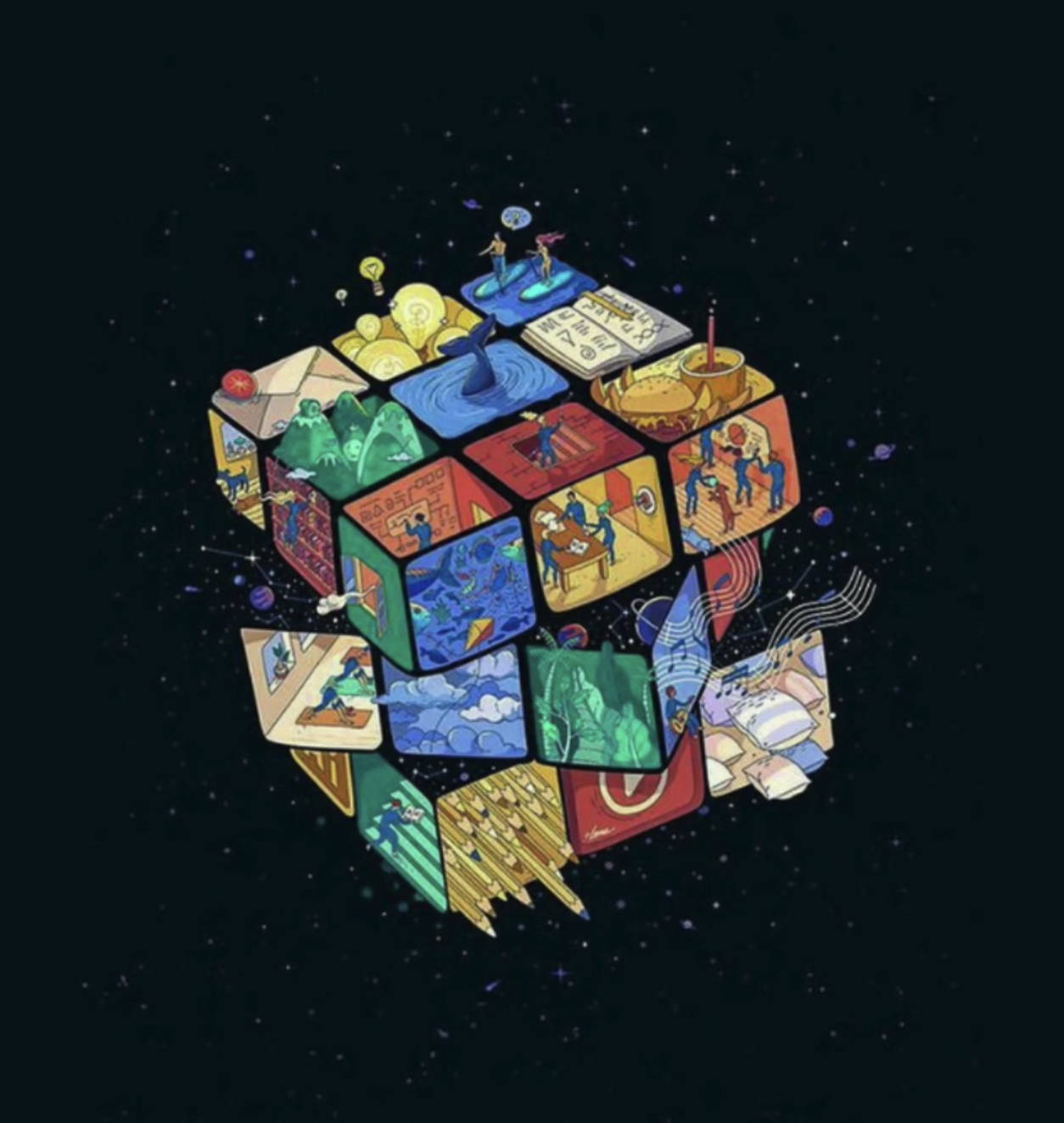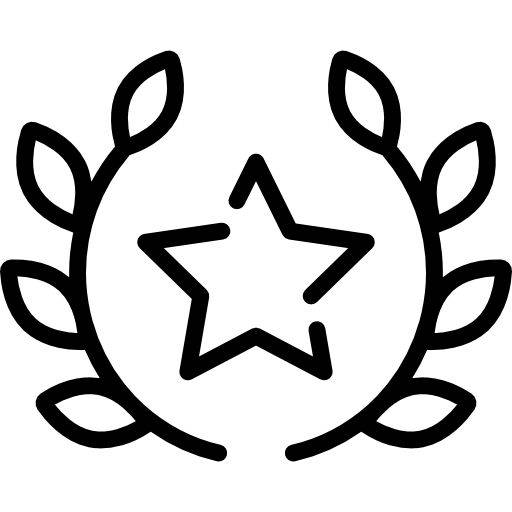 People who leave normal behind are continuous learners, open-minded, & have humility. We are committed to showing up as our best self every day.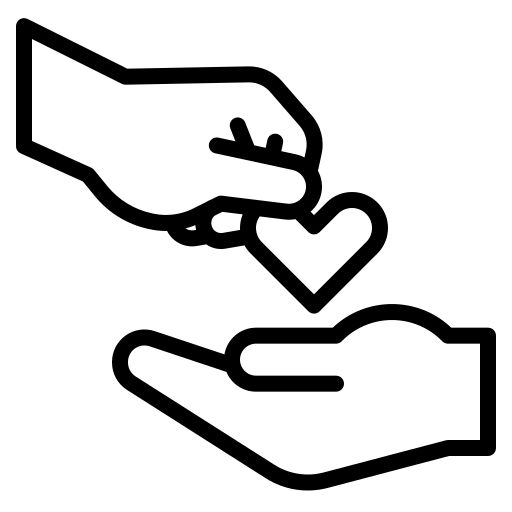 Our community shares value, knowledge, insight, & time. We are here to connect with one another and lend a helping hand to others.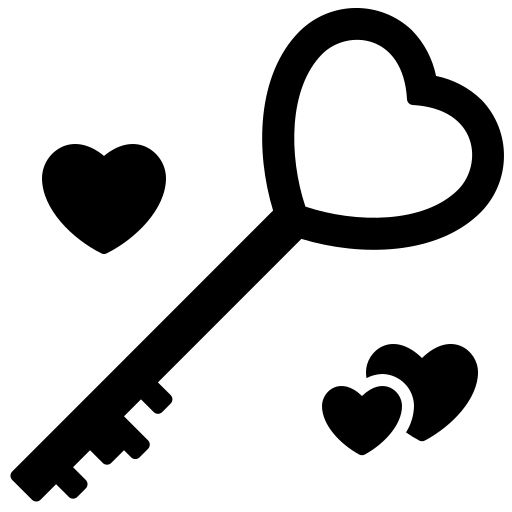 Love is our most powerful currency. LNB-minded people lead with love & are not ego-centric. Our community wants to elevate others.
Create Things That Matter
We are a movement of long-lasting change & positive impact. We are intentional & meaningful with the things we say and do.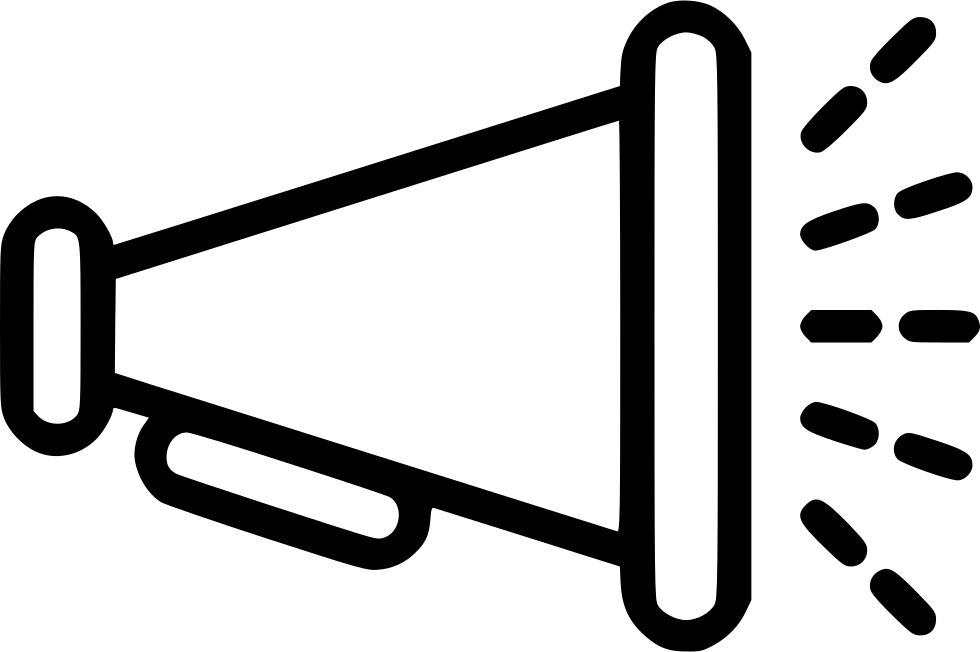 Encourage Others To Do The Same
We can't stop at ourselves. LNB creates a ripple effect so that others can live a purpose-driven & fulfilled life.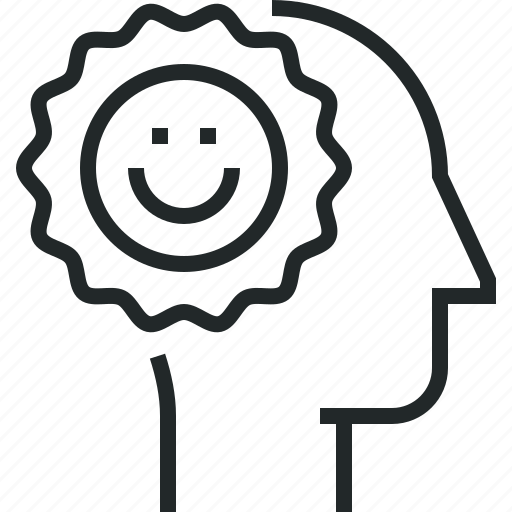 Why Join Leave Normal Behind?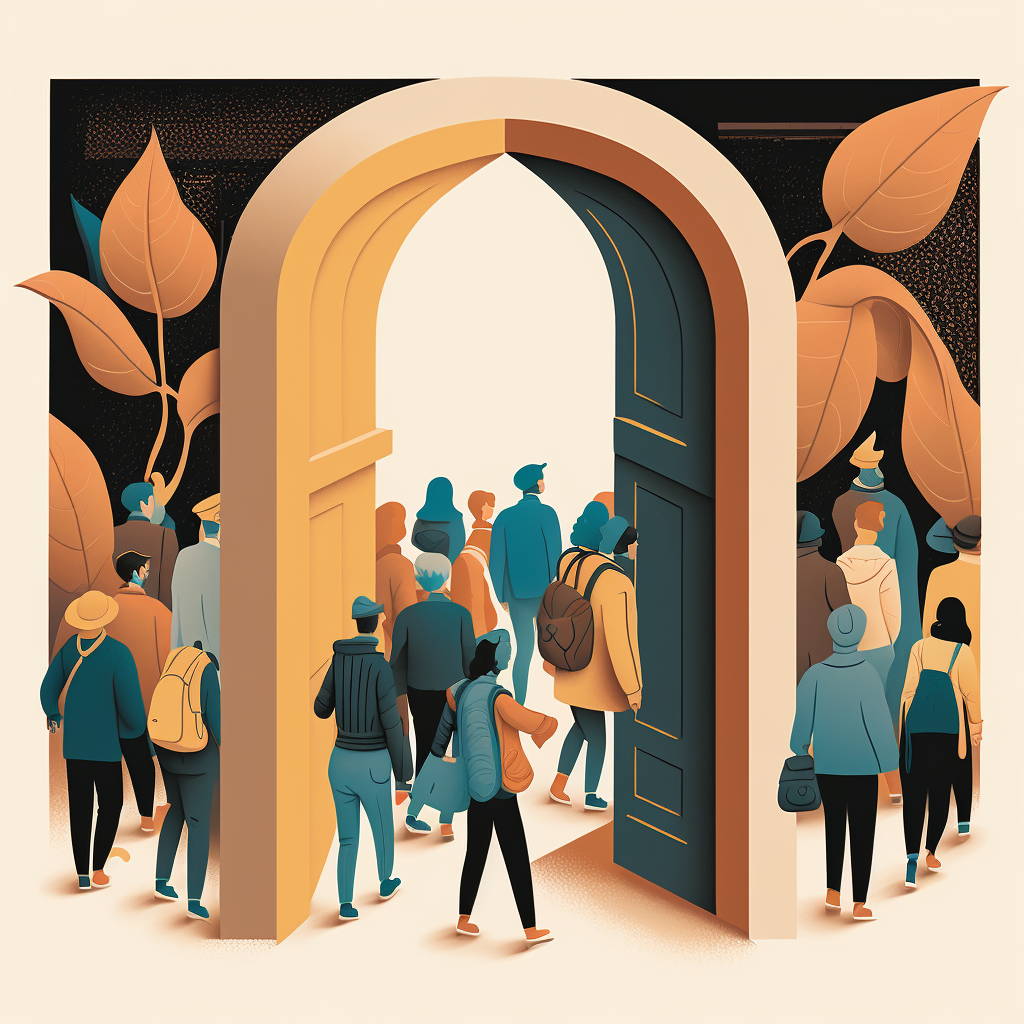 Private network of modern-day leaders and rising stars who are purpose-driven, talented, and successful.
A support system that assists you on your journey of life ownership and fulfillment.
Access to shared knowledge and resources to keep your inner flame lit.
Connect with LNB-minded people in unique and immersive experiences.
Your heading text goes here